5 Roll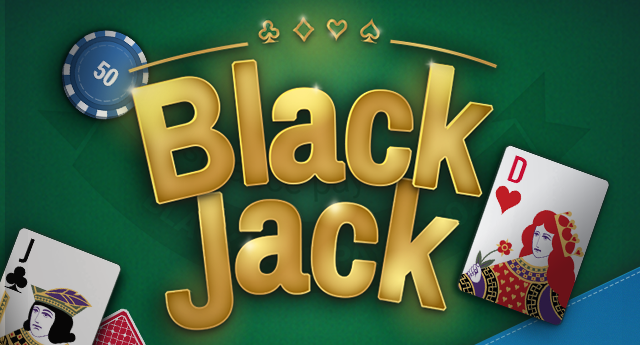 If you like 5 Roll, you'll love Blackjack!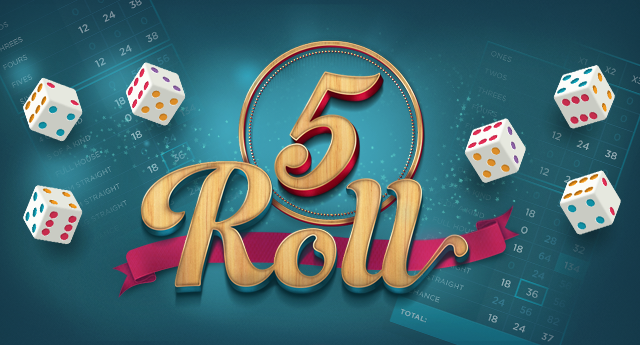 Let the good times roll with 5-Roll!
In this classic dice game of luck, you'll be trying to get the highest score possible.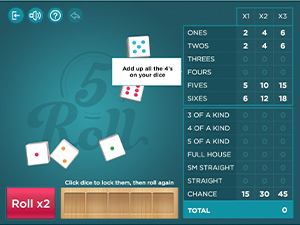 It's all on a roll of the dice - or is it?
A color matching element and extra bonuses will add a new layer of strategy and a twist to the gameplay!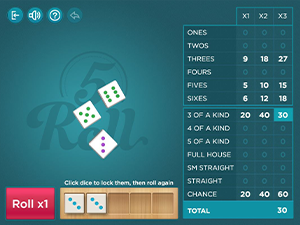 How many points can you rack up...enough to snag that High Score Level 10 badge?