Totemia: Cursed Marbles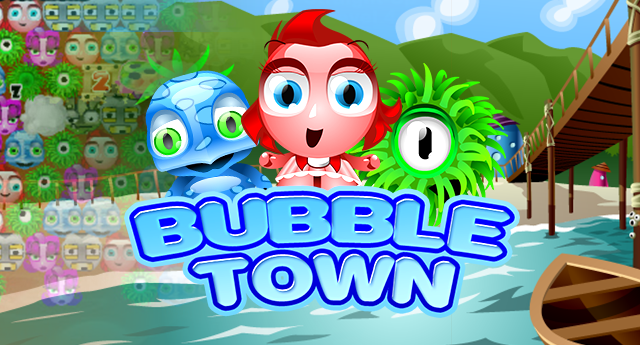 If you like Totemia: Cursed Marbles, you'll love Bubble Town!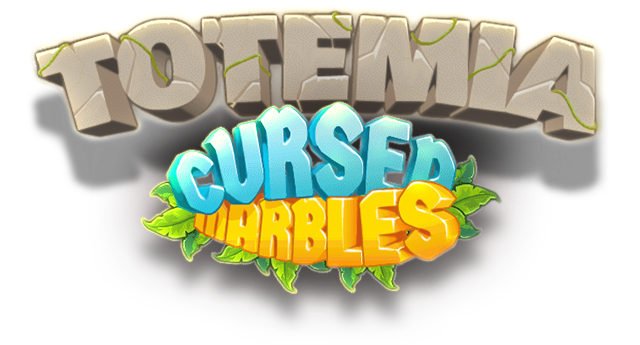 Match The Bubbles
Totemia: Cursed Marbles is a fun and exciting puzzle game in which you must shoot various different colored bubbles and match them together.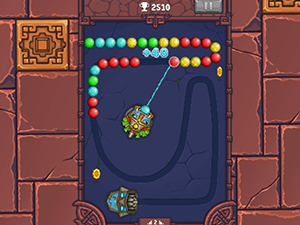 Clear The Level: During each level you must clear all of the bubbles as quickly as possible and try to gain a high score.
Bonus Score: You must aim carefully and try to anticipate the movement of the bubbles.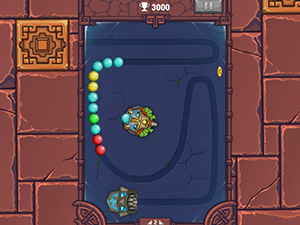 Can you complete every level and conquer Totemia?