Text Twist 2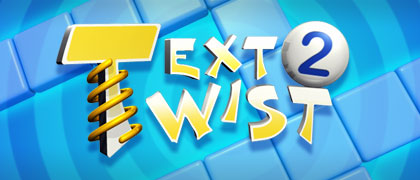 Get ready to twist again!
TextTwist 2 brings back all of that word-finding fun that made the original TextTwist one of the most popular puzzlers at MSN Games!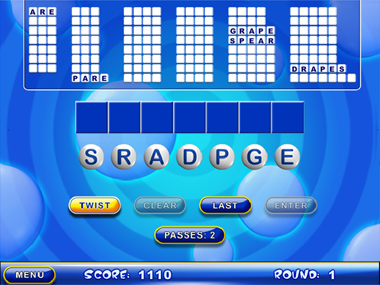 Find a six-letter word to move on to the next round in this addictive treat that tests your vocabulary.
Now in Timed and Untimed versions!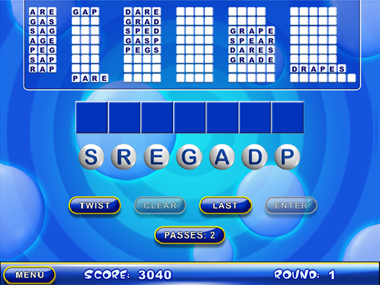 To place the letter balls in the solution slots, use your mouse to click them, or type the letters on the keyboard.