Patchworkz!
Play Free Online
If you like Patchworkz!, you'll love Microsoft Jigsaw!
Play Now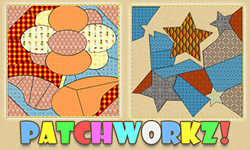 Craft a crazy quilt of puzzle fun!
Piece together colorful patches to solve increasingly intricate puzzles.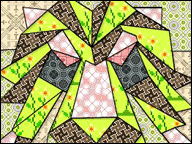 Take your time, enjoy, even pour yourself a coffee… you're not on the clock.
Packed with piece-ful play, this game's a stitch!

Place any piece and another is added!