Letter Garden
Play Free Online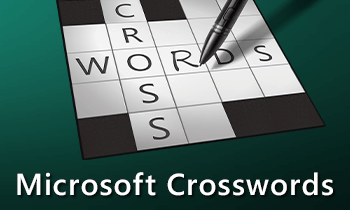 If you like Letter Garden, you'll love Microsoft Crosswords!
Play Now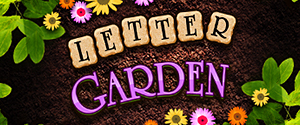 Can you clear the entire garden?
A unique take on the Word Collapse game style -- spell words by linking letters, clearing space for your flowers to grow.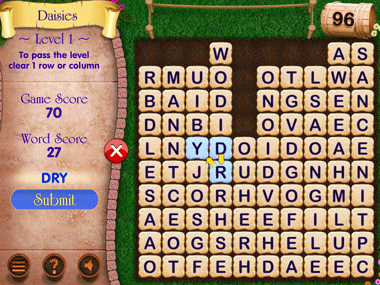 Click and drag over letter tiles to form 3-letter and longer words.
Clear entire rows and columns to complete the level goal.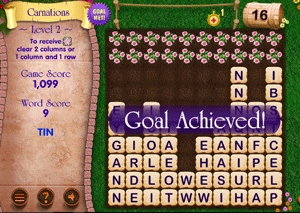 Use Bombs to destroy groups of letter tiles, make longer words with Wilds.