Cubis 2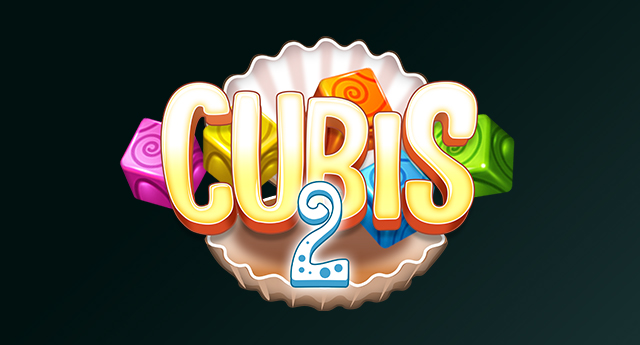 More block-rockin' 3-D puzzle fun!
It's time to experience the next dimension of the hit puzzle game with 20 new levels to master – and three new game play cubes!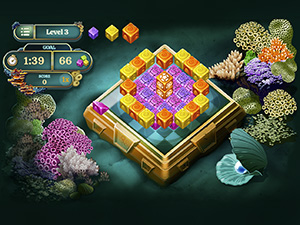 Watch out for fresh twists and challenges as you battle Bomb, Dual and Ghost cubes for the first time.
Playing is simple: Just slide matching cubes down the board to match three or more blocks.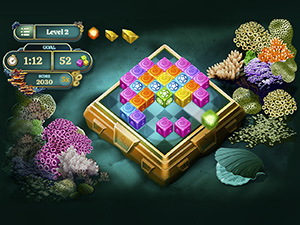 Position your cube along the lower left or right edge of the board, then left-click to release it.