Checkers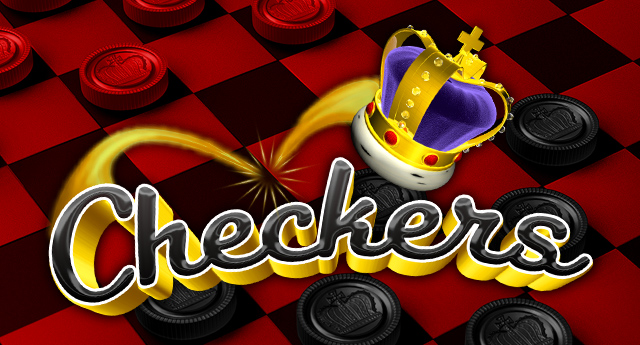 Make your move and king me!
Play free online Checkers with traditional rules, you must jump if possible.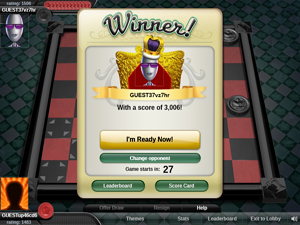 Play against the computer or a live opponent online.
Increase your ranking playing at easy, medium, and difficult skill levels to become a Checkers master!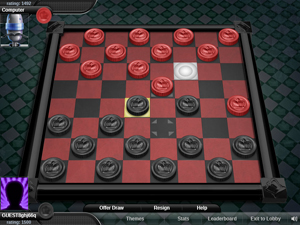 This age-old classic board game is still fun today.