Canasta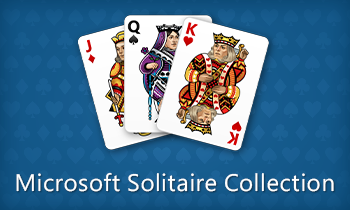 If you like Canasta, you'll love Microsoft Solitaire Collection!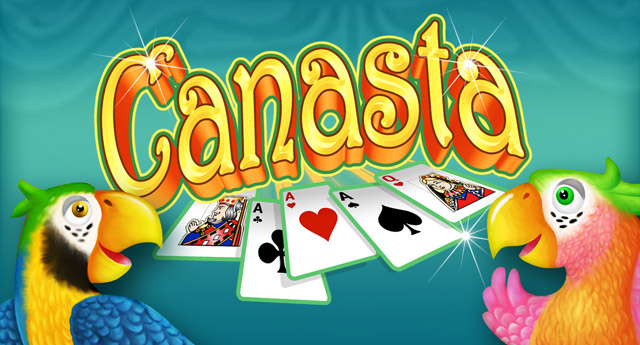 Once the most popular card game in America!
This classic rummy game tests your skill at collecting matching ranked cards.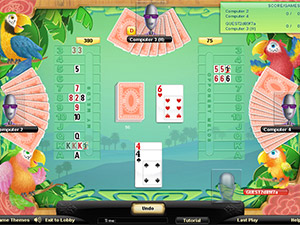 Meld three or more cards of the same rank to the table and then add to them in later turns.
Each rank has a point value which counts against you in your hand and counts in your favor on the table.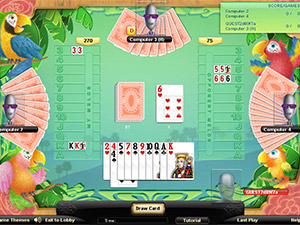 Deuces and Jokers are wild.