Bubble Town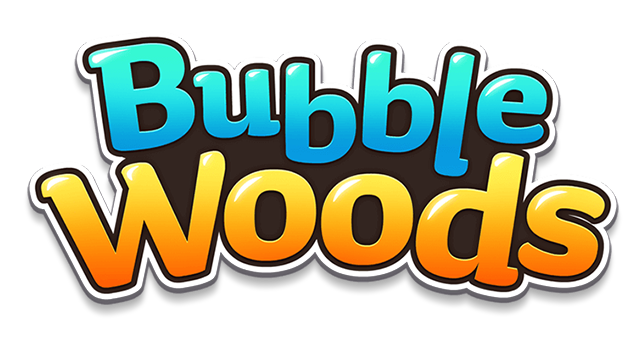 If you like Bubble Town, you'll love Bubble Woods!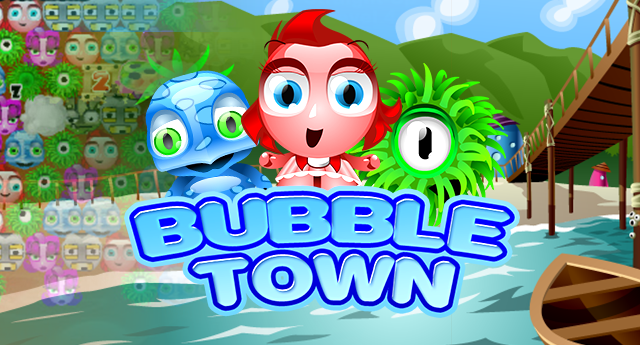 Save Borb Bay from disaster!
Just one shot, and you'll be hooked on this arcade-puzzler. Use the cannon to fire Borbs to match three or more in order to remove them from the board.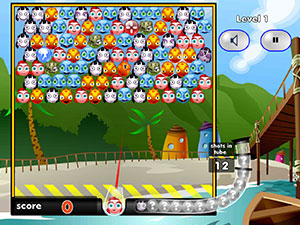 Line up the cannon to shoot the different Borbs until you make three (or more) of a kind.
Use the sides to make tricky bank shots to score extra points.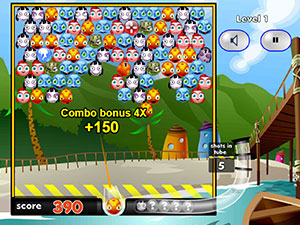 Knock out all Borbs before any reach the yellow danger zone!