Bubble Dragons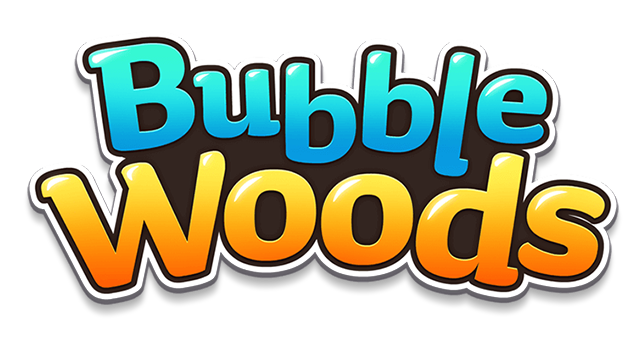 If you like Bubble Dragons, you'll love Bubble Woods!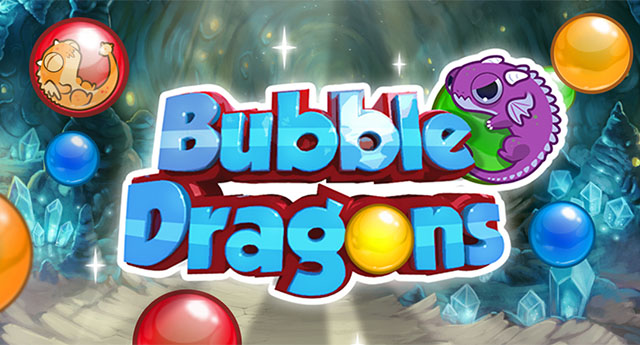 Hatch the Eggs
Hatch and help dragons in the best new bubble shooter game. Pop bubbles by matching three or more of the same color.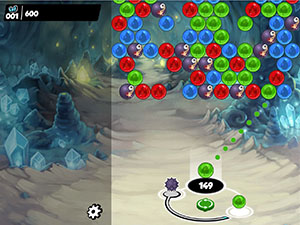 Plus, unlock boosts, and shoot at special items to activate their powers!
Your goal is to crack the egg and hatch the baby dragons - but first you must pop the bubbles surrounding it!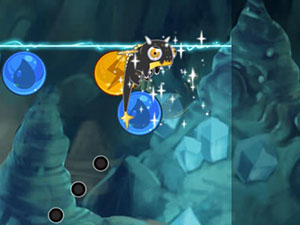 Use your mouse to angle the shooter for a direct hit.