Battleship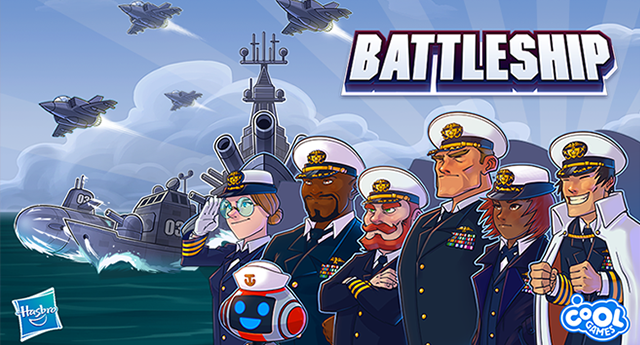 Try to protect your own fleet while you annihilate your opponent's!
Battleship is the classic naval combat game that brings together competition, strategy, and excitement.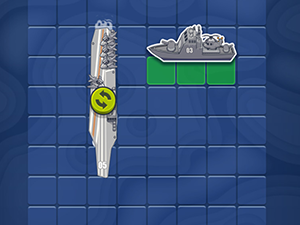 Position your ships strategically to survive the relentless strikes.
The more sea-battles you win the more you will be promoted!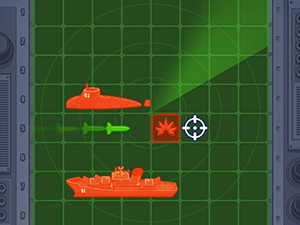 Feel the authentic thrill of the battle when you wage war on the high seas!