Microsoft Minesweeper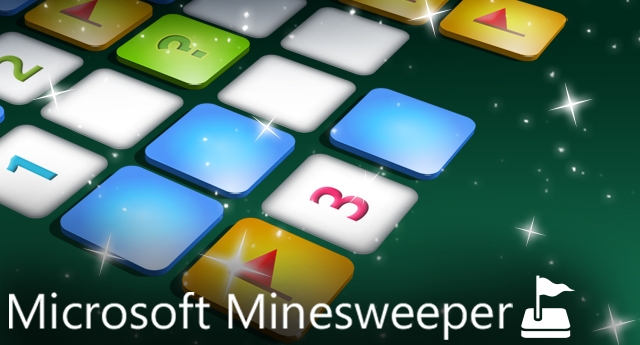 The Original
Play the classic puzzle game that has been a part of Windows for more than 20 years, now reimagined.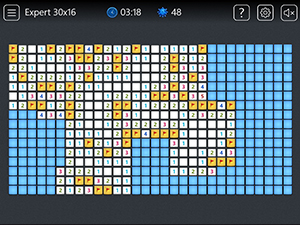 Classic Mode: Play the logic game you know and love, now with updated graphics and sound.
Expert Level: Players who want a different level of challenge can try the Expert game mode!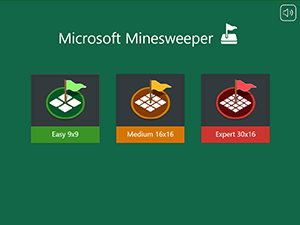 Logic Workout: Almost everyone remembers playing this version on some of the earliest versions of the Windows OS.