Microsoft Bubble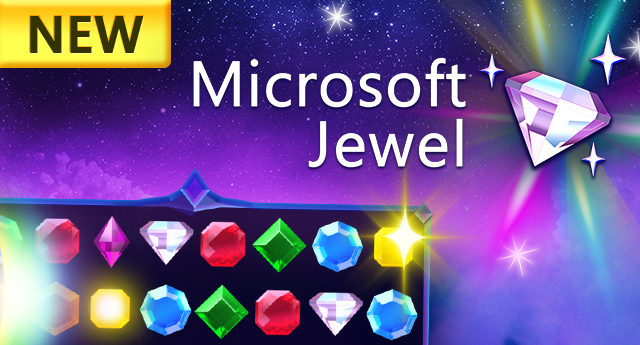 If you like Microsoft Bubble, you'll love Microsoft Jewel!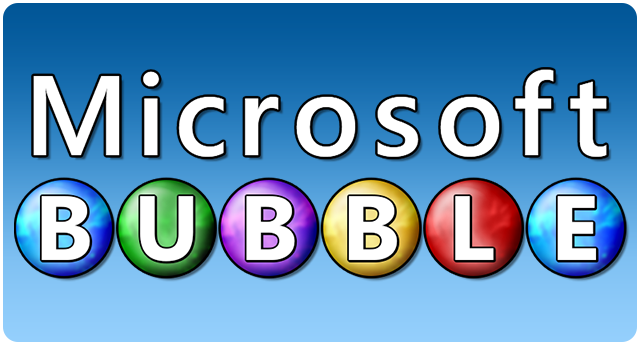 A New Type of Bubble Game
Jump into bubble shooting fun with bright colors, breathtaking backgrounds & thrilling bubble action!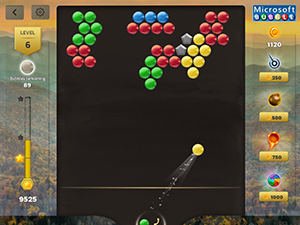 Power Up!: Power-up your play to pop through tricky situations. Choose from Line Extender, Big Bomb, Fireball and Rainbow Power-ups.
Challenge Yourself: Each level offers a different challenge or objective to solve.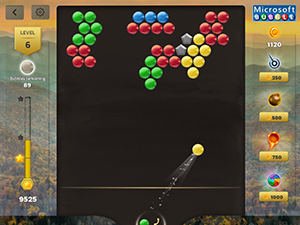 Marathon Mode: Finish all levels to test your expert skills in Marathon Mode. An endless mode to build your longest streak and Star collection.