Mahjong Quest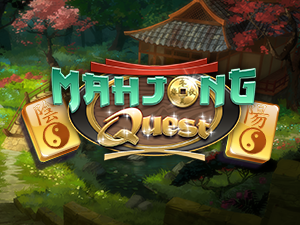 Three fearsome dragons are on the loose!
Could an ancient tile-matching game have summoned them? If so, the only way to break their curse and restore the Empire to its former beauty is to solve all the puzzles in Mah Jong Quest!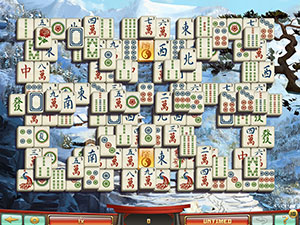 Click on two matching tiles to remove them from the board.
Tiles cannot be selected if they are blocked on both the left and right sides, or if there are tiles on top of them.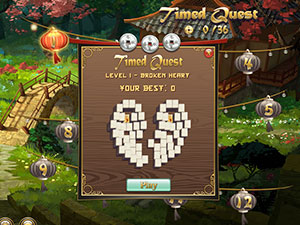 Your goal is to remove the golden Yin and Yang tiles from the board before the timer at the top of the screen runs out.