Jewel Quest
Play Free Online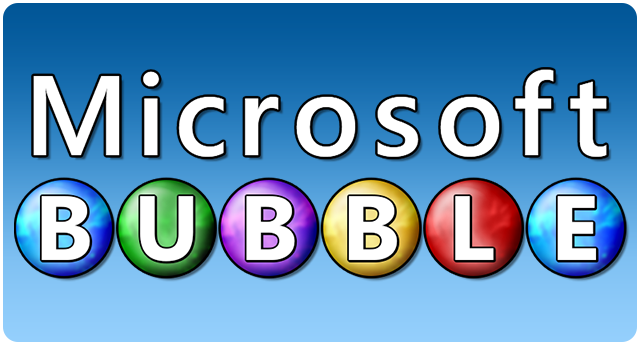 If you like Jewel Quest, you'll love Microsoft Bubble!
Play Now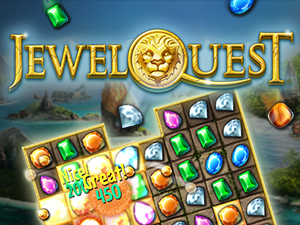 Are you a match for this archaeological adventure?
Explore mysterious jungle ruins full of ancient artifacts and buried relics. But prepare to think fast and act carefully, because it takes more than luck to claim the Mayan gold!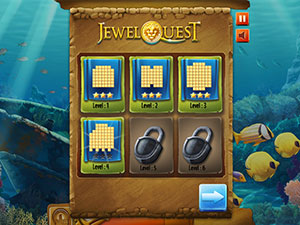 Click on two adjacent artifacts to swap their positions.
Your goal is to create a line of three or more identical relics.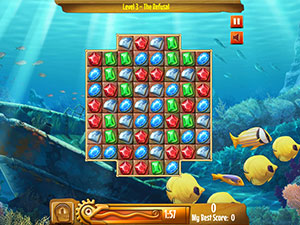 A successful line will be removed from the board, and the sandy tiles underneath will turn to gold.