Freecell Solitaire
Play Free Online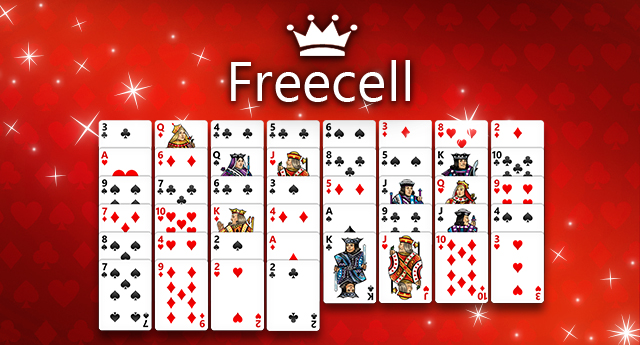 If you like Freecell Solitaire, you'll love Microsoft FreeCell Solitaire!
Play Now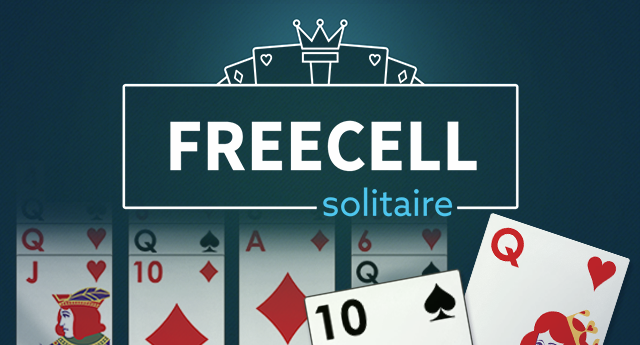 It's kind of a big deal!
One of the world's most popular Solitaire games, Freecell is a remarkable combination of strategy and simplicity.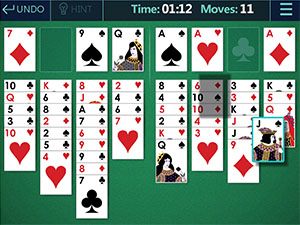 Nearly all games can be solved, but with only four open cells.
Can you beat the clock and win the game?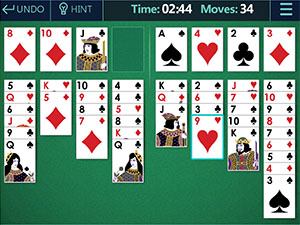 There are three areas on the game board: the cells, the foundations, and the cascades