Guess It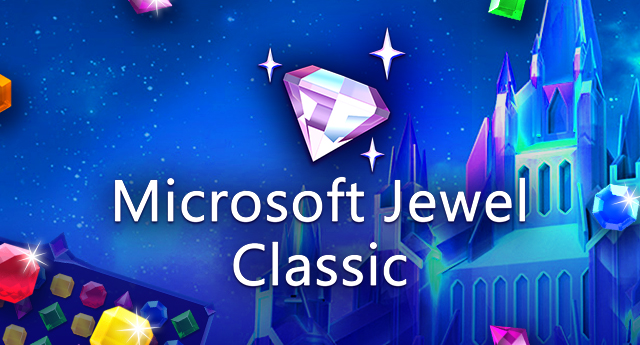 If you like Guess It, you'll love Microsoft Jewel Classic!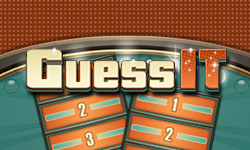 Guess The Top 4 Answers!
Guess It is a fun free online game show like game.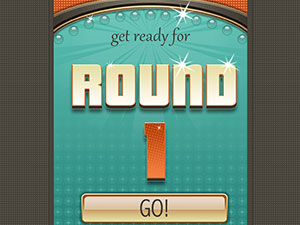 Play against another player in real time.
The goal of answering survey questions to earn points by matching the top 4 answers.
There are 3 rounds in Guess It.