Element Blocks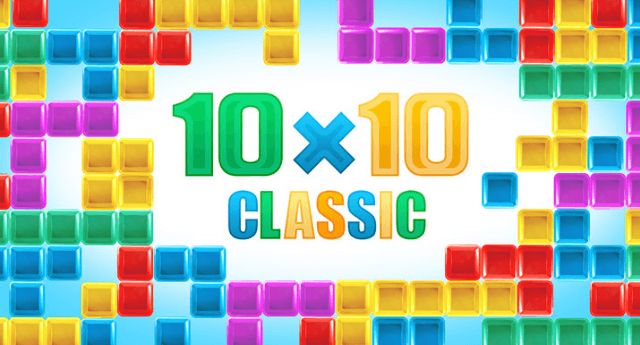 If you like Element Blocks, you'll love 10x10 Classic!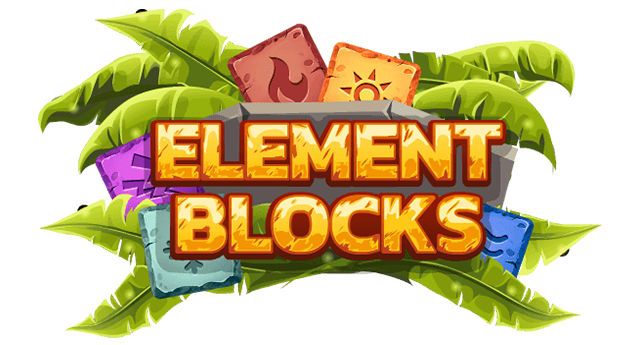 Drag and Drop Fun
Weather the elements in this crazy addictive puzzle game!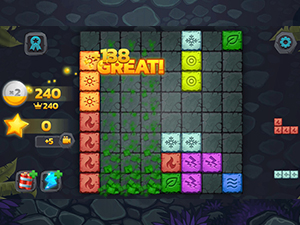 You need to throw at colorful blocks to destroy them.
It's the next best thing to being an awesome action hero archaeology professor.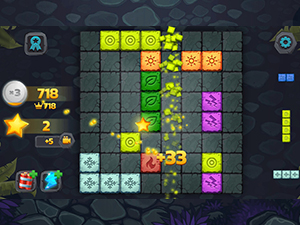 In our Match 3 game you can only remove the blocks, not move them.