Lucky Break 8-Ball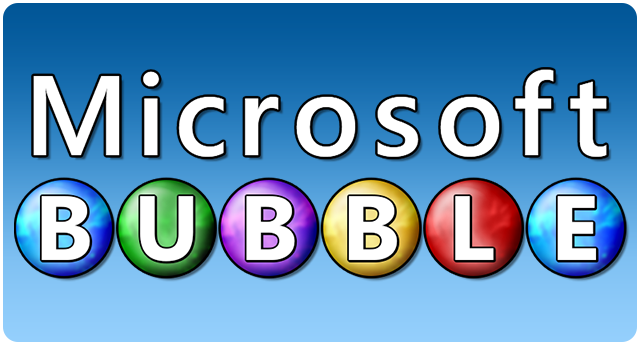 If you like Lucky Break 8-Ball, you'll love Microsoft Bubble!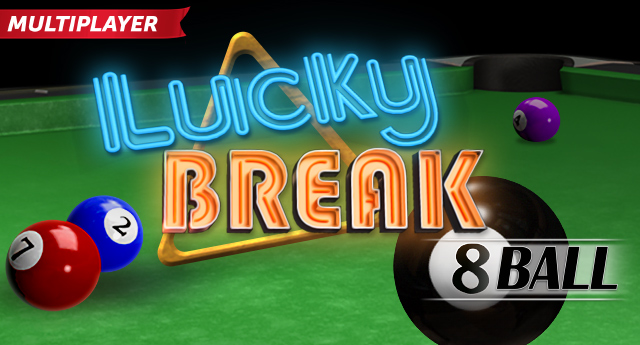 The pool game everyone knows and loves!
Sink all the balls in your group (either stripes or solids), then pocket the 8-ball to win.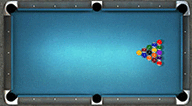 In 8 Ball, your goal is to pocket the eight ball to win the rack.
Realistic physics and the shooting features give authenticity to the gameplay
You get another shot each time you sink one of your balls.