Mysteriez!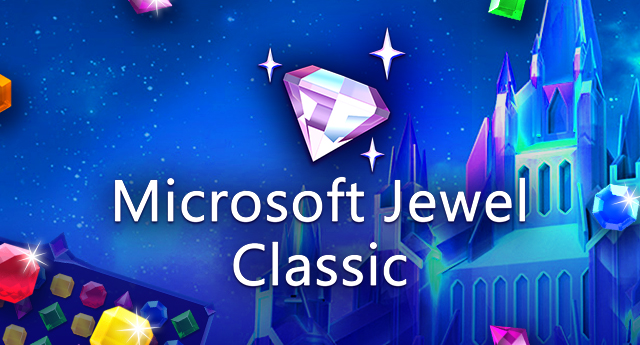 If you like Mysteriez!, you'll love Microsoft Jewel Classic!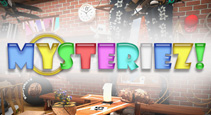 Solving this mystery is not as easy as 1-2-3…
Use the magnifying glass to find numbers scattered throughout the scene before times runs out.
Find enough of them to go on to the next scene.
For an extra challenge, disable the magnifying glass and just use your sharp eyes!
Find all the numbers hidden throughout the scene.