Word Wipe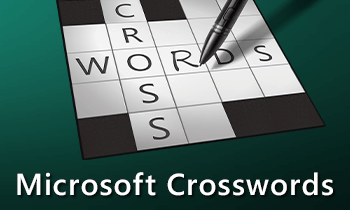 If you like Word Wipe, you'll love Microsoft Crosswords!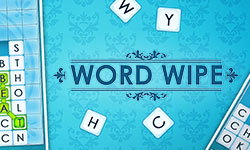 Who knew wiping and collapsing could be so much fun!
It's a classic word game with a fun twist! Link letters together and you'll score more points!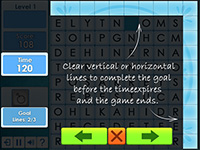 Link letters together to form words and clear as many rows as you can.
Challenge yourself to see how far you can get!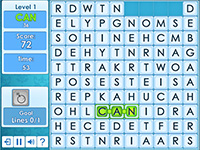 This could be the most addictive word collapse game! Good luck!