Conveyor Deli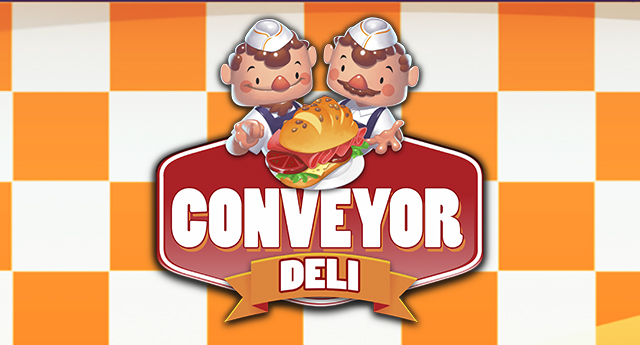 Join the cooks while they try to keep both their fridge stocked and slide sandwiches across the counter!
Serve all of the customers as quickly as you can in Conveyor Deli.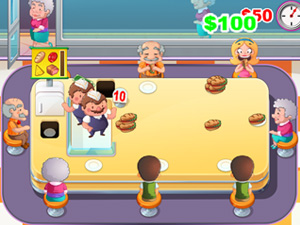 Crank out the sandwiches as fast as you can.
Don't disappoint the customers, they'll leave a bomb on your stool!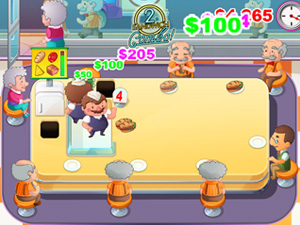 The lunch rush is about to get downright intense!